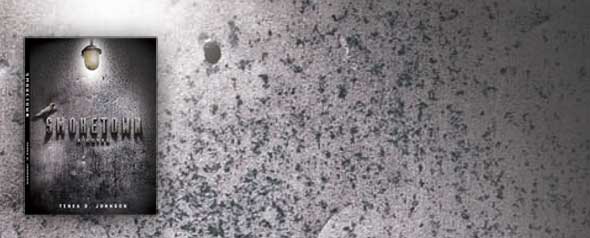 The city of Leiodare is unlike any other in the post-climate change United States. Within its boundaries, birds are outlawed and what was once a crater in Appalachia is now a tropical, glittering metropolis where Anna Armour is waiting.
An artist by passion and a factory worker by trade, Anna is a woman of special gifts. She has chosen this beautiful, traumatized city to wait for the woman she's lost, the one she believes can save her from her troubled past and uncertain future.
---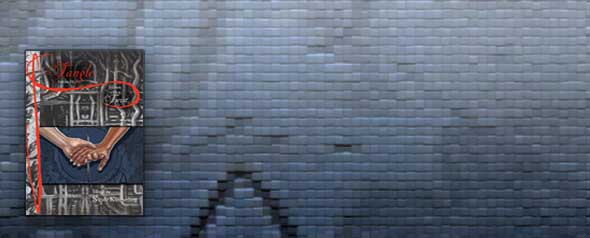 Want some public sex and magic in your life? Check out Release in A minor appearing in Tangle XY from Blind Eye Books. Available now.
---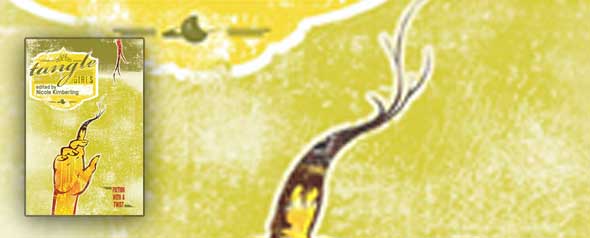 In an apocalyptic future one woman with the power to inhabit many bodies fights to free herself and her people from a heritage of repression. Check out my short story "Dead and the President" in the Tangle Girls anthology from Blind Eye Books. (more…)
---