The world is full of distraction and just lately that distraction has crept into a realm of intensity new to me. So how do you write when the world is on fire?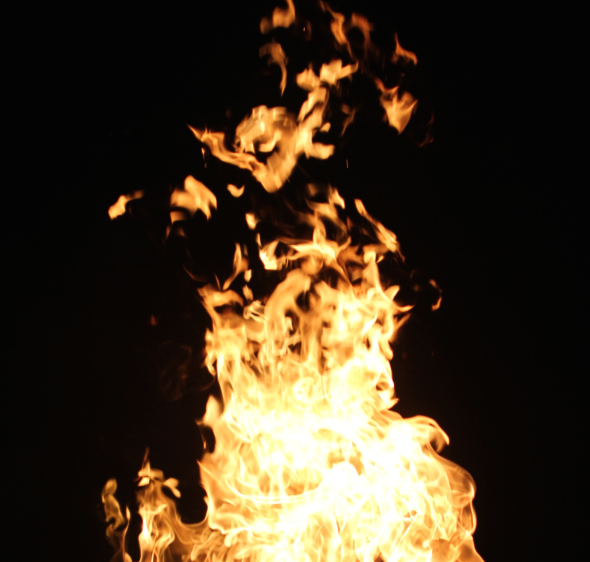 ---
I'm proud to be part of the LGBT+ storybundle for June. Besides getting a great deal and some very fine novels by indie and small press authors, you can donate a percentage of your purchase to Rainbow Railroad, helping LGBT+ folks escape state-sponsored violence. Available until June 28th.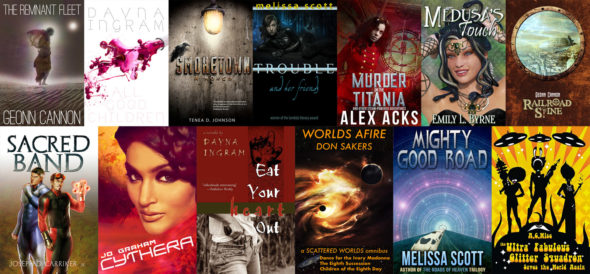 ---
Last month I traveled to Iceland for research and recalibration. It worked well for both.
Recalibration? As I mentioned in a recent blog, I travel not just to inform my work but so I show up in it as I would want to. Sweeping vistas certainly help. So thought I'd shared a few images.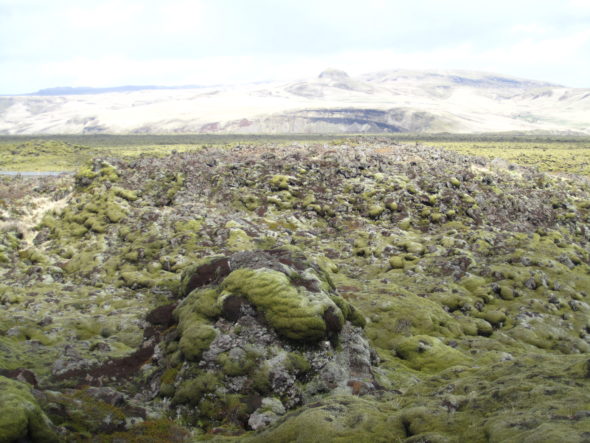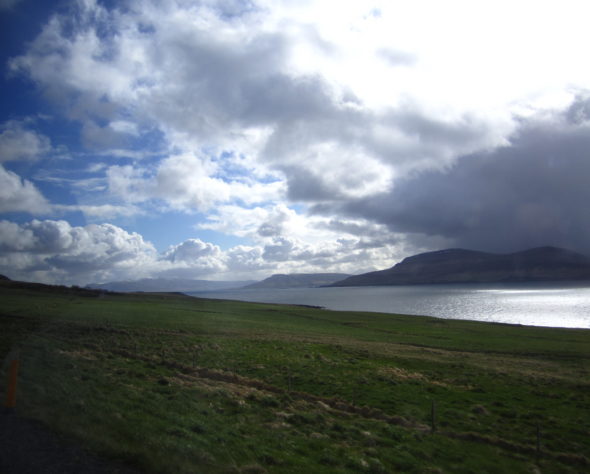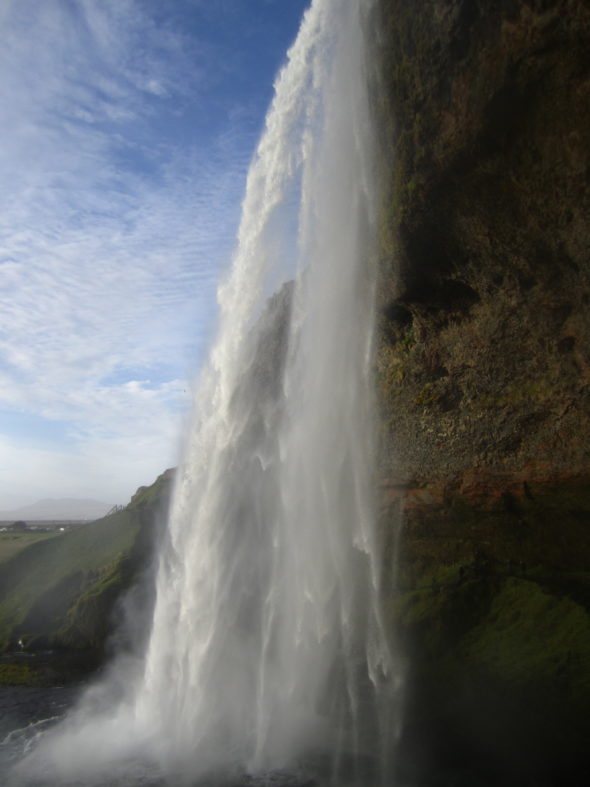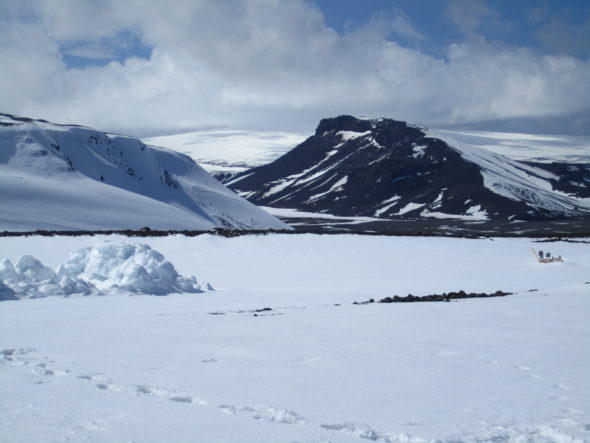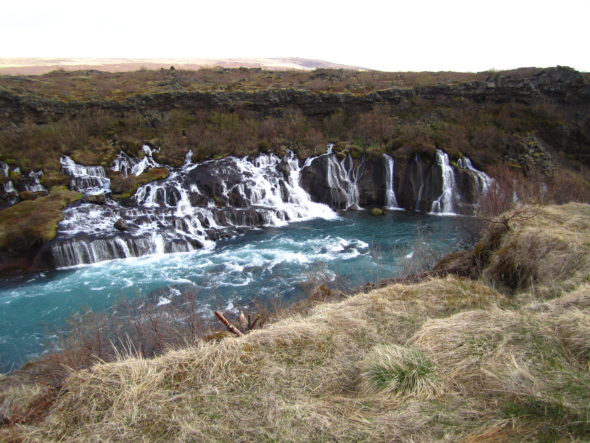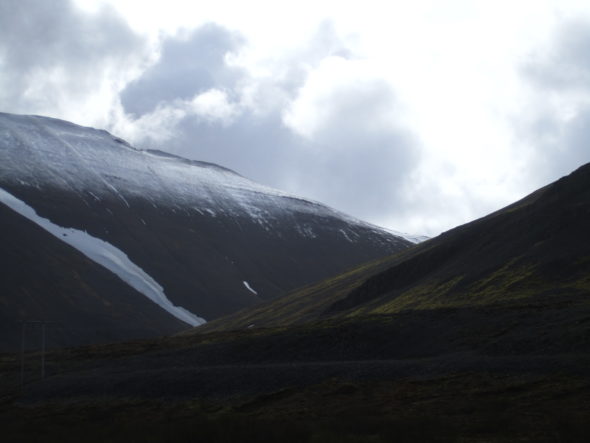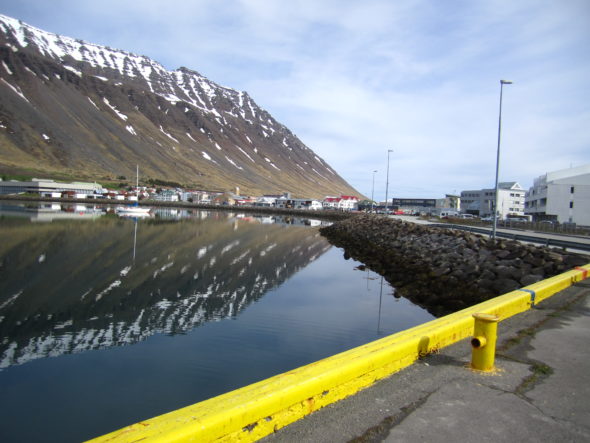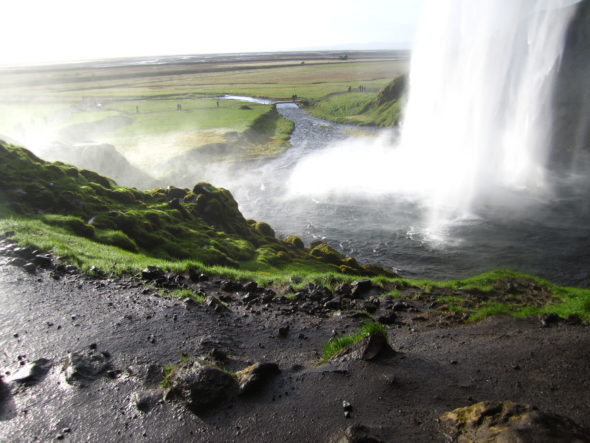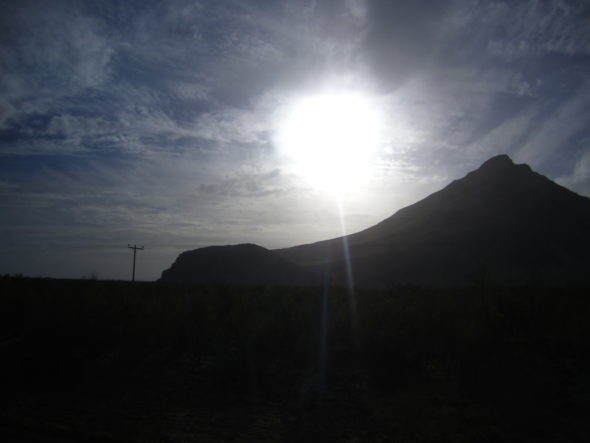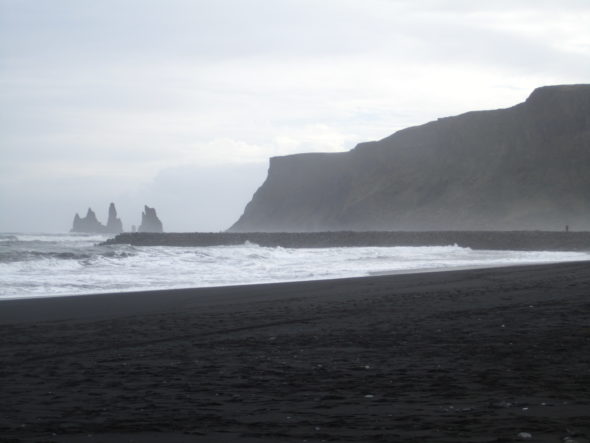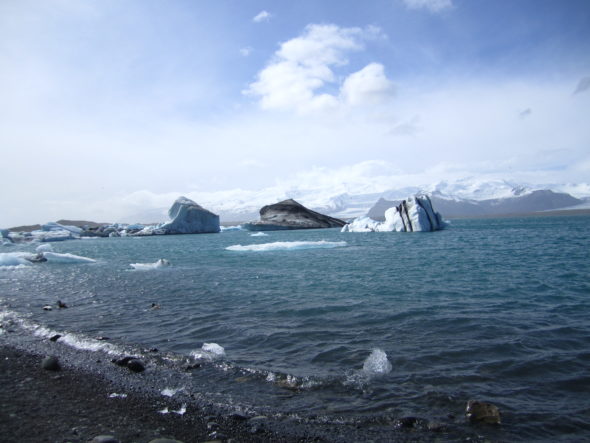 ---