"Release in A Minor" in Tangle XY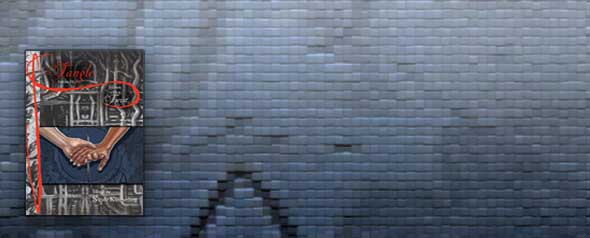 Want some public sex and magic in your life? Check out Release in A minor appearing in Tangle XY from Blind Eye Books. Available now.
From the Blind Eye Books site:
11 stories of magic, mystery and the fantastic future, all featuring gay heroes. Swordsmen, cyborgs, magicians, ghosts, psychic lovers and enchanted lords fill this anthology with adventure, laughter and passion.
An excerpt from "Release in A minor":
"Just tell me what you see."

For a second more, his back remained tense. He turned to his lover, craning his neck to come eye-to-eye. "I saw magic." He paused, waiting for reproach. Only the cicadas answered.

"Balls of fire in the sky, over there," Tony said, pointing off to the left, "and there."

Clyde rested his chin on Tony's shoulder and looked up into his eyes, a smile playing at his lips.

"Ball lightning." His voice was soft, satiated. "No one knows what causes it."

"You've seen it before?" Tony asked, wonder calming his tone.

"Every time, mon cher," Le Appeleurf replied. "Every time."
View Tenea's author page at Blind Eye Books.